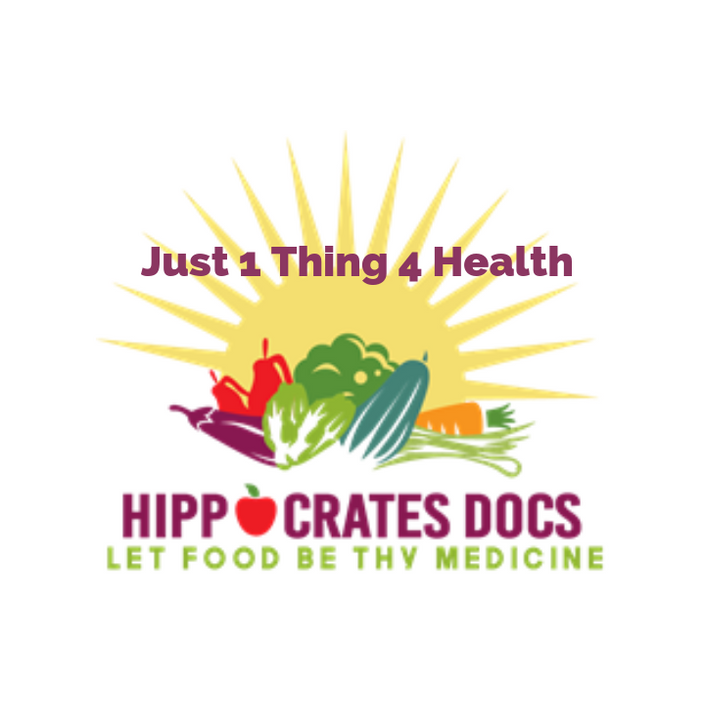 MHMP - Facilitator Certification Training [1]
Facilitating the My Health, My Priority! 12-Weeks to Wellness Program with a WFPB Diet
We are so glad you're going to be a Facilitator for the...

Whether a Doctor refers someone or they are the curious researcher and found us…
We are happy you're ready to help them upgrade their health through this education about Using Food as Medicine!
This Program helps make it easier for participants to be more successful in implementing the simple lifestyle that medical research has proven our bodies need for health and longevity. Not only can a participant do this, but you will be able to help guide and inspire changing habits and behaviors for a lifetime.
We recognize that eating habits have been formed over decades and will not easily change overnight. That's the beauty of this program "…because changing habits and lifestyle is daunting without support."
The 12 week "My Health, My Priority" Program will support participants to change lifestyle and health.
Sign Up is Easy... Just click the button below and follow the steps. AFTER You Enroll, you will be sent an email with instructions for next steps and for how to access your Program Content.

Thank you for helping others who deserve to live their best, healthiest life and their most fulfilled life. We are also grateful you've chosen to do this and we get to be a part of your success as a Facilitator and every participant's success whose life you impact!
We want everyone to claim their best health, remembering it's a journey and that…
"The journey of a thousand miles begins with the first step."




We're Taking That First Step NOW!
Our Program Director and Facilitators are always ready to help you get started with your group on their journey to better health and wellness.
We believe this will be one of the best decisions you've made for yourself and we're proud to support you as you support others in this important mission.

We look forward to seeing you inside the Program!
/

All Rights Reserved (c) 2019 Hippocrates Docs
Your Instructor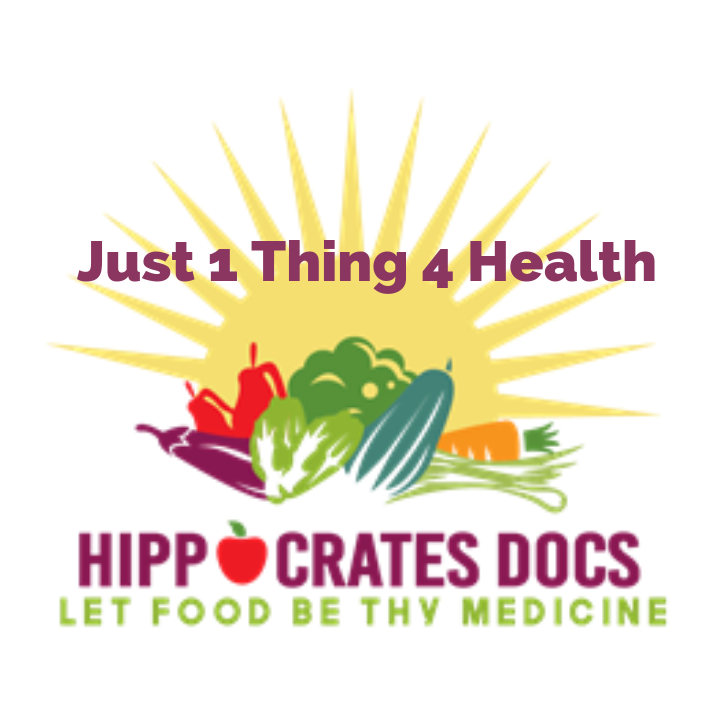 Hippocrates Docs is a united voice of doctors (and the wellness practitioners who support this work) who are passionate about their patients' health. We understand the solution for our worsening chronic disease epidemic is a Whole Foods, Plant Based (WFPB) no sugar, salt and oil added lifestyle.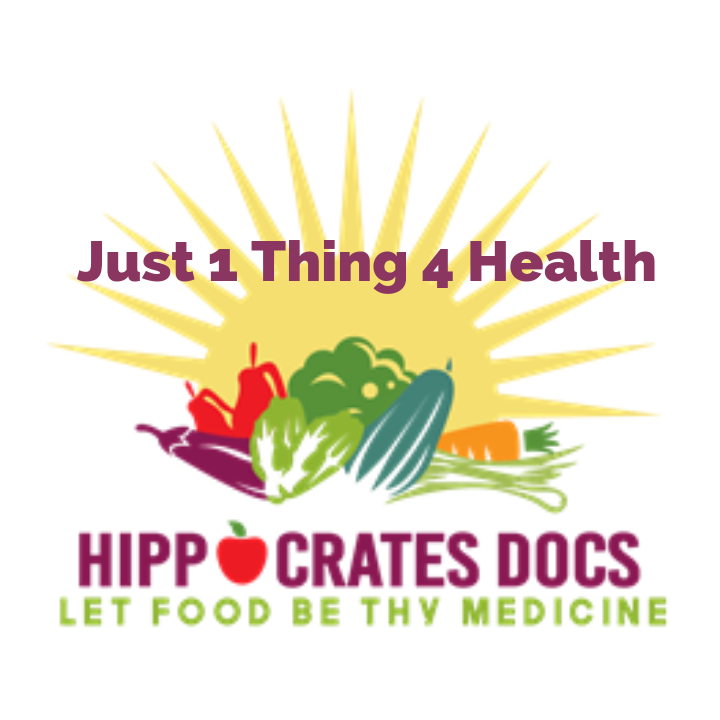 We are dedicated to:
1] Introducing individuals(i.e., patients, clients and the curious) to the powerful benefits of this lifestyle and to providing support on the journey to a new, healthy, happy life.
2] Supporting doctors who have not yet embraced all the scientific, peer-reviewed, unbiased studies proving that the solution is in a whole-foods, plant based diet and lifestyle.
By uniting the voices of this community, the doctors who have been healing patients of their chronic diseases, along with the Health, Wellness and Wellbeing Practitioners who work to support your efforts, Hippocrates Docs will help get this message out so that everyone knows there are choices that actually do work, that there are doctors and caring health practitioners who understand and can help, and there are resources to make it easy to shift to a healthy lifestyle.
We ask the question – "what would Hippocrates of Kos, father of Western Medicine, want us to do"? He is frequently quoted as saying "Let food be thy medicine". He also authored the Hippocratic Oath that includes the promise to do no harm. All doctors take this oath, yet, until recently, no medical school offered a single class on nutrition.
We at Hippocrates Docs have made it our mission to embrace this directive and help implement it. We believe that most physicians understand that food consumption is fundamental to our well-being—or to the lack thereof. Unfortunately, our current health-care systems have created an environment that does not support doctors in prescribing nutrition based solutions. Doctors are often not even allowed enough time to motivate patients to change their lifestyles.
That's where we come in.

Hippocrates Docs is a resource physicians use with confidence to support patients in making nutritional and lifestyle changes. We are educating those who want to make those nutritional and lifestyle changes with information from prominent doctors who substantiate all of the peer-reviewed, evidence-based studies confirming change in this direction is effective.
Our cornerstone offering is a baby-steps approach to changing habits and lifestyle Just 1 Thing at a time 4 Health, featuring 30+ different doctors who support their patients in preventing and reversing chronic disease.

For decades medical doctors and researchers have discovered evidence of both healing and damaging powers of specific foods. Our program is dedicated to exploring and celebrating this very important work. We live in an amazing time, in a swiftly changing culture where food is being remembered for its power not only to nourish but to heal. We celebrate the global movement to reclaim our personal power and choose lifestyles that nurture wellness.
We welcome you on this journey and we invite you to take a look at what we are offering, especially our Just 1 Thing 4 Health Programs that can support those on the journey.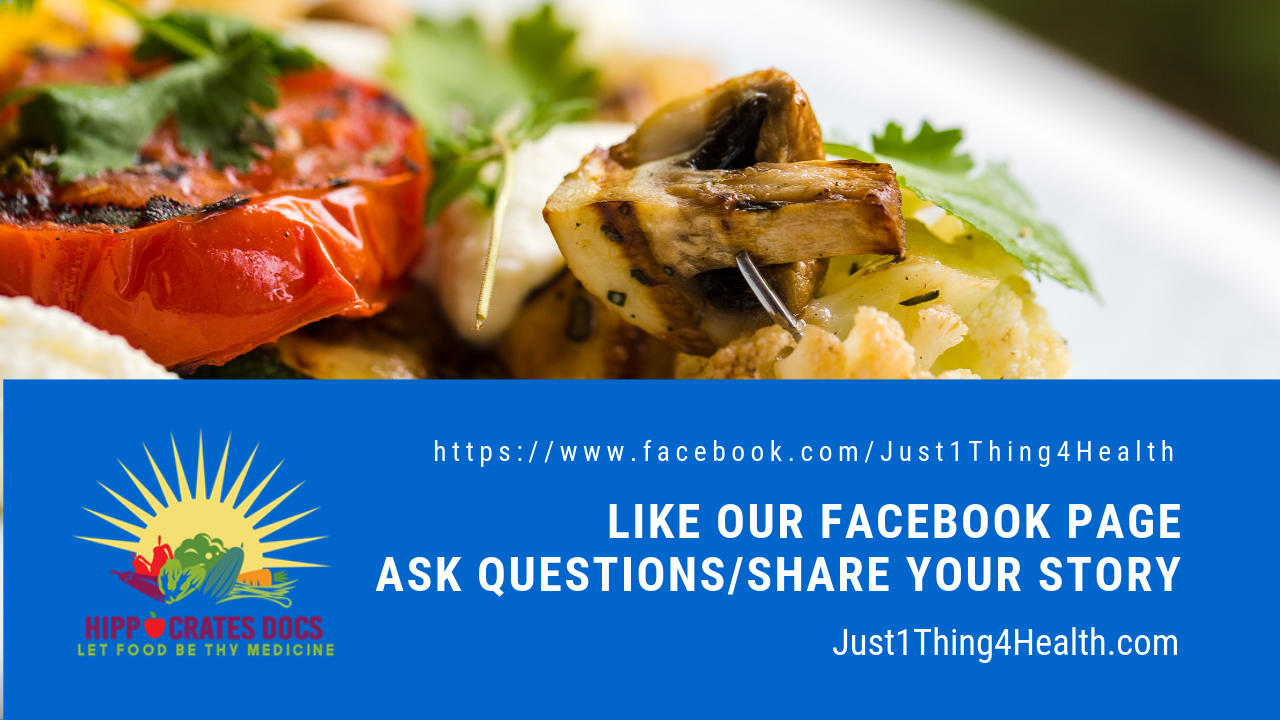 The Hippocrates Docs and Just 1 Thing 4 Health Team
/
Course Curriculum
Module 1 - Making Your Health, Your Priority
Available in days
days after you enroll
Module 2 - Program Pillars and Components and Introduction
Available in days
days after you enroll
Module 3 - Pillar #1 - Mindfulness, Intention and Commitment
Available in days
days after you enroll
Frequently Asked Questions
When does the course start and finish?
The Facilitator Certification Program starts LIVE on the date referenced in the materials. When it is complete, you will have ongoing access to the materials, as long as you are a Certified Facilitator in good standing.
How long do I have access to the course?
After enrolling, you have unlimited access to this training program as long as you maintain active and good status as a Certified Facilitator - across any and all devices you own.
What if I am unhappy with the course?
We would never want you to be unhappy! If you'd like, we would like to make it right, and if you must cancel for any reason prior to the program start, we will give you a full refund less a $150 processing fee. If you wish to cancel in the first 30 days, we will give you a full refund, less a $200 cancellation fee.