Module 1 - My Health, My Priority - The Program
Just 1 Thing 4 Health
My Health! My Priority!
12-Weeks to Wellness Program with a Whole Foods, Plant-Based Diet
Simple Lifestyle Changes | Powerful Results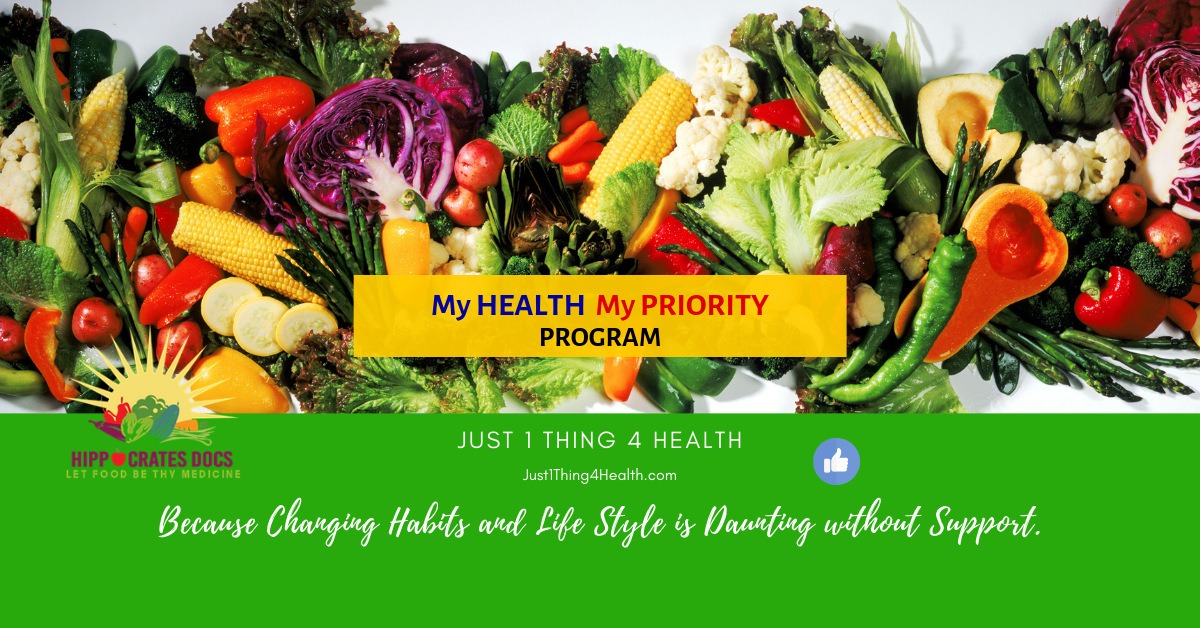 While we are here to support you on your journey to your best health, we make no promises as to the results you might or will achieve. We highly recommend you consult your doctor or your own health professional before beginning the program. We encourage you to check in periodically during your participation in the program to help you monitor your progress.
Your results are solely based on how you engage with the program and the habits you change that will contribute to the optimal results you can achieve over these 12-weeks.
We believe that you can improve your health, maintain your good health and live an extraordinary life with simple lifestyle changes, achieving powerful life altering results.
With that, we are excited to be on this journey with you and look forward to hearing about what you've accomplished.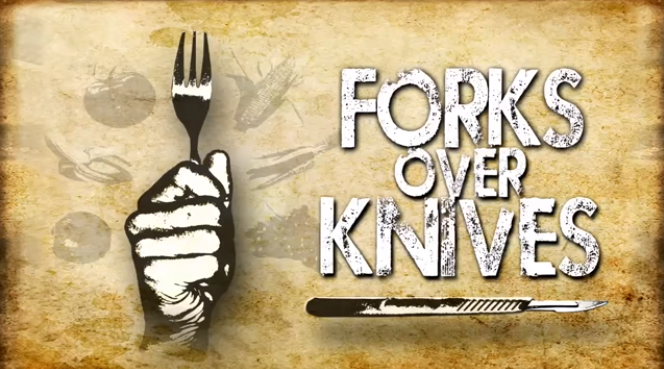 "Forks Over Knives", the Movie 
Prior to Session #1, please take a few minutes to watch the movie, Forks Over Knives, if you haven't already. Watch the full version on Netflix. There are some people we'd like for you to become familiar with, and some of the information will confirm for you our desire to ensure we are all committed and on the journey to becoming 100% WFPB.
Committing to being 100% plant-based is what we will be supporting our Participants towards, and we can support each other towards that end as well. Here are a few juicy links you may want to check out too:
If you don't have access to Netflix or are able to watch the full version, watch the Official 6:45 minute Long Trailer at:
Finally, our objective for you is to completely ENJOY THE JOURNEY!

J1T4H_1-0_MHMP_12W2W_ProgramIntro.pdf
Complete and Continue